Our staff at Turtle Lake Campground is here to book your next campsite or answer any questions you may have. We are dedicated to providing the best camping experience to you and your family. 
Don't hesitate to ask us something. Email us directly [email protected] or call us at 1-231-275-7353. We only take reservations over the phone. If we don't answer, please submit your information in the contact us form.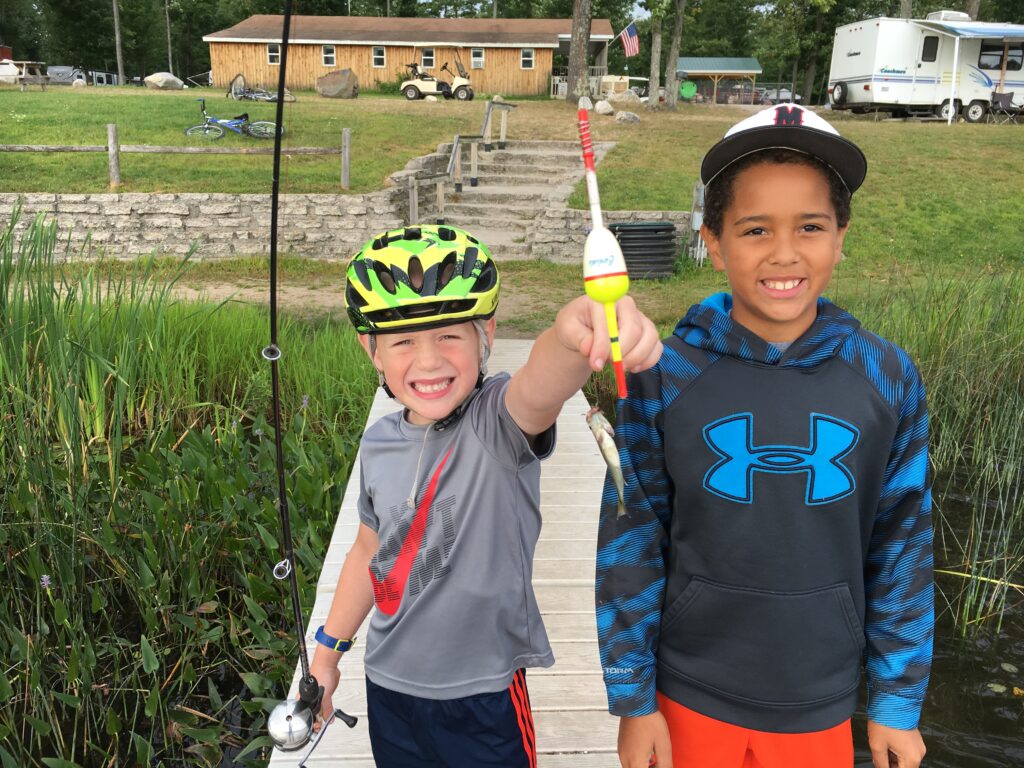 One of our professional campground staff members can help you with questions or reservations. Call us at 231-275-7353 or fill out a contact us form. Please note, by submitting a contact us form does not hold or book reservations. If you are traveling from the local area or from Traverse City, Detroit, Kalamazoo, Lansing, Grand Rapids, Chicago, Cleveland, or further, we can help.  Call us or submit a contact us form and we will be in touch with you right away. We look forward to having your family join us at Turtle Lake Campground!